Why Not Install Child Safety Blinds?
At Solarglide we are at the forefront of safety, that means all our products are rigorously tested and evaluated. The blinds that we supply (Roller, Roman, Venetian and Pleated) with a looped cord, are fitted with a safety device. This device is a discreet cleat or hook for the cord to wrap around, so there are no loose strings. These are fitted at a minimum height of 1.5m above the ground. This development largely relates to the Aluminium Venetian Blinds and Wooden/Faux Leather blinds on yachts.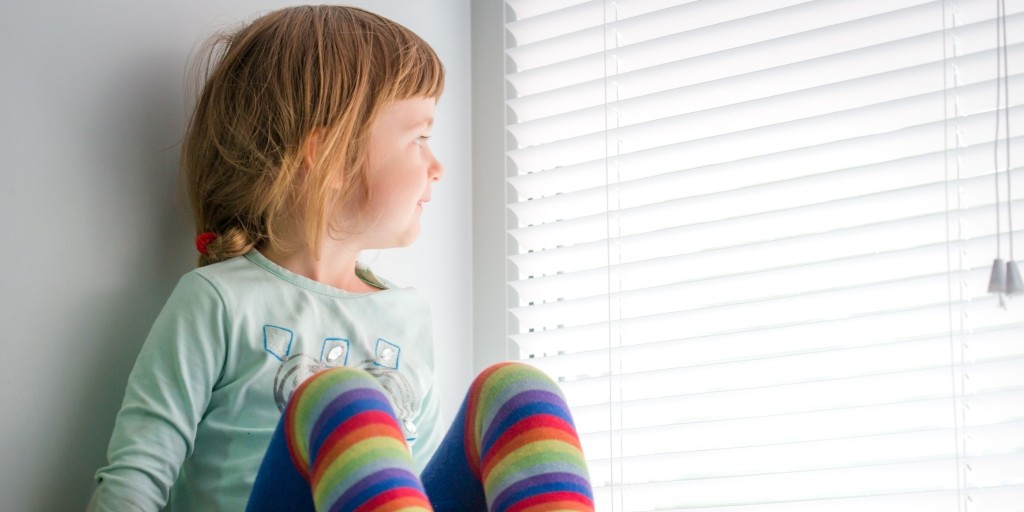 Keeping Children Safe…
It is better to be safe than sorry, even though there is different advice and legislation to the blinds that may be required to install, equipping your vessel with our blinds will solve the unnecessary worry and potential injuries that could be caused by dangerous or out of date blinds.
There is a considerable push for blind safety especially where children may come into contact. Launched by the British Blind and Shutter Association (BBSA) and RoSPA, the Make it Safe campaign is designed to promote window blind safety in all homes, public buildings and other environments where babies and young children may be present.
Update Your Out Of Date Blinds…
Consider investing in new blinds that are guaranteed to be safe. In fact, there are other options such as motorised products, which reduce the need for cords, these are great for any cabin or public space.If you need our services to consult, install or deliver please click here.
Child-Safe Blind Options…
We have numerous options that are safe for young children, blinds without operating cords and instead have a thumb tab or wand for manual control. These have been designed to reduce the chance of entanglement. We also have blinds with bottom bars that can be lifted into varying positions on the window, so you get more flexible light control. With some blinds, they can be assembled with a simple breakaway chain that will pull apart with excess force, the good news is that they are easy to reassemble.
Motorisation Could Be The Future…
With the development and practicality of motors in blinds, Solarglide believes that this is the only route to take. There are three types of motors; hard wired, battery operated or solar powered, these can all be adapted to suit the vessel, owner's purpose or budget. As simple as using a hand held remote to control your motorised blinds, these developments have coincided with the post-pandemic world in which human control and manual operation is being reduced.
If you'd like to know more, give our team a call on +441915970543 or email us at [email protected].