When the pandemic struck back in early 2020, the cruise sector was one of the hardest hit industries, seeing passenger numbers plummet and international fleet cruise liners grounded for over 12 months. 
Since the end of 2021 there has been a steady improvement in the fortunes of the cruise sector, with passenger numbers starting to rise and cruise liners returning to 'normal' itineraries. As people become more confident to travel again, we hope to welcome back the sector to its full strength in 2022 & 2023 
Solarglide's Experience Of  The Comeback
As cruise liners were affected by the pandemic, so too were cruise supply chains with huge delays in major projects throughout the industry. Here at Solarglide, we usually travel the globe surveying and installing our products. Obviously, this aspect of our business wasn't possible during Covid. 
However, we've used the time to improve our internal processes and develop new and exciting products for the industry. 
And we're celebrating the return of normality to our beloved industry, with cruise ship interior with the success of the CSI Miami show and CSI London popping up again on our winter calendars. There are also some major outfitting projects back on the business horizon and friends and family are all talking about booking a cruise for next year. All excellent news. 
Positivity In The Cruise Sector
We know. The pandemic is still not over. But with positivity and strength throughout the cruise sector and very encouraging stirrings in the Solarglide communications, we're confident that the long winter predicted by media reports shouldn't be too onerous for many of us. 
Solarglide's Plans For The 2
nd
Half Of 2022
Oh, we have plans aplenty. We'll be exhibiting at CSI Europe; we're so excited about our new exhibition stand which is currently on route back from Miami – it looks incredible! 
And we're working on our service to customers too, with a new CRM (Dynamics) system to ensure our response and service is even more streamlined. And as if that's not enough, we'll also be expanding our workforce and network of agencies in autumn 2022, while introducing new machinery and new products too. Keep your eyes peeled for new products for the commercial, cruise and yacht markets. 
Overview Of Recent Cruise Projects 2022
The Solarglide team is over the moon to be working on the following projects in 2022– a sure sign that we're on the up after a tough 18-24 months for everyone: 

Cruise Liner: Liberty Of The Seas
Liberty of the Seas is a Royal Caribbean International Freedom-class cruise ship. 
Solarglide's Contribution:  
We manufactured 25 manually operated cassetted solar screens for the bridge area, replacing old screens that were no longer fit for purpose. We offered measuring guidance to the crew of Liberty, we then manufactured the screens and helped the crew fit the screens on board.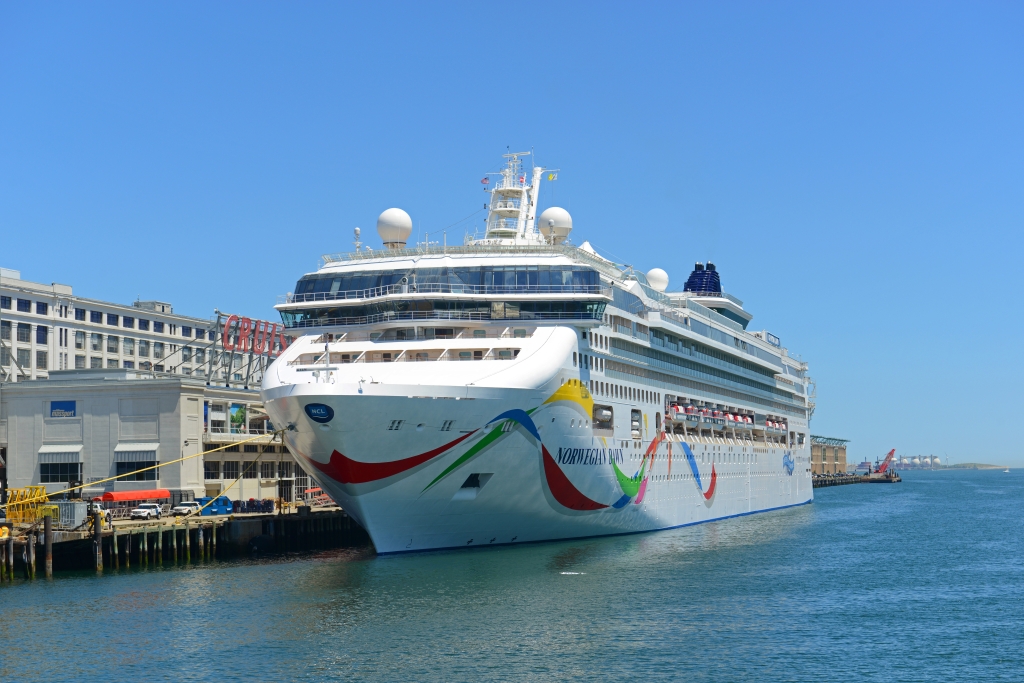 Cruise Liner: Norwegian Dawn
Norwegian Dawn is a cruise ship that entered service in 2002 and is in operation with Norwegian Cruise Line. 
Solarglide's Contribution: 
We worked with a local US cruise outfitter to manufacture and supply 35 x manually operated cassetted solar screens for the bridge area. The screens will improve the visibility on the bridge for easier navigation, heat and glare protection.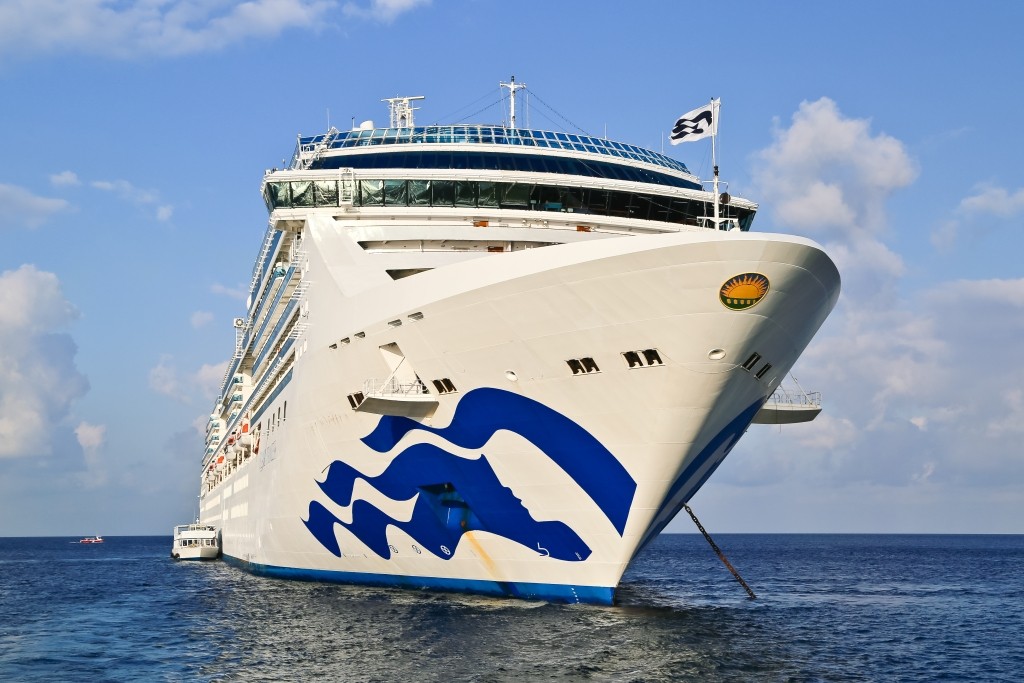 Cruise Liner: Grand Princess
Grand Princess is a Grand-class cruise ship owned by Princess Cruises. 
Solarglide's Contribution: 
The Grand Princess underwent some refit work and we manufactured 57 x cassetted solar screens for the ship's bridge. We provided guidance for measuring then manufactured the screens before working with a local outfitting company to carry out the installation.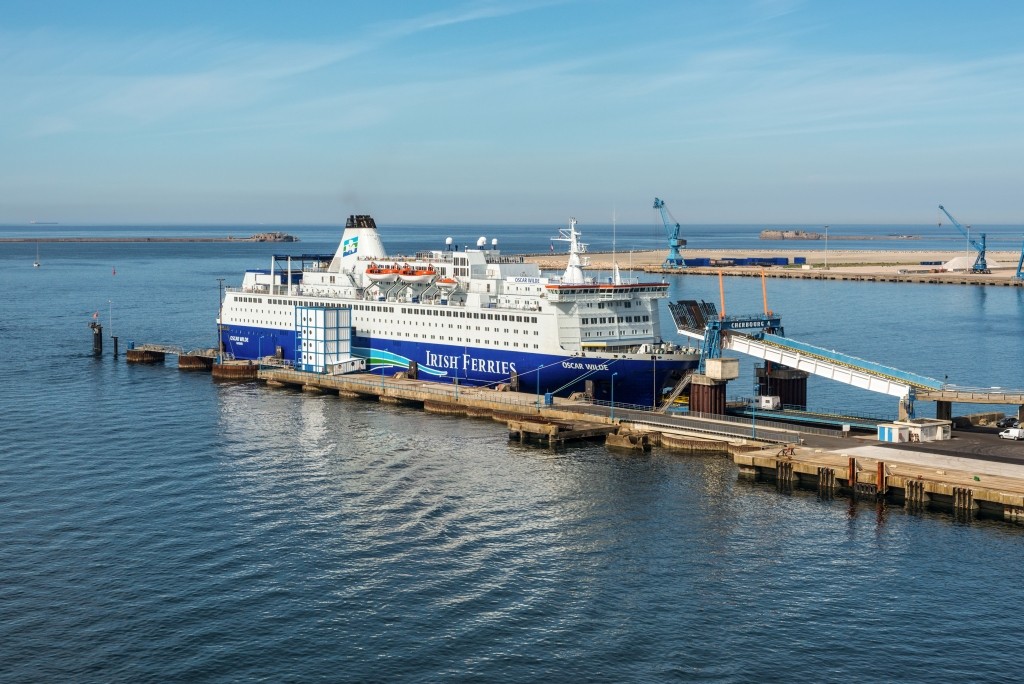 Ferry: MV Normandie 
MV Normandie is a ferry operated by Brittany Ferries and has been in operation for nearly 30 years. 
Solarglide's Contribution: 
As part of improvements to the Normandie's bridge, we manufactured 32 x cassetted solar screens. We provided Agency support before manufacturing the screens. We then assisted the crew to carry out the refit onboard the ferry. 
Are you an outfitter, operator or owner looking for a reliable maritime blinds and curtains company? We have over 20 years of experience supporting outfitters and cruise companies. We source, survey, manufacture and install. 
For more information about our products :  Solarglide Solar Screens