For today's customer, having a choice is everything, being able to select what you want when you want it is paramount. In the purchasing process, more and more people are willing to wait a little longer or pay a little extra for a particular colour or style. At Solarglide we have the capabilities and expertise to style your vessel to the specifications that you desire.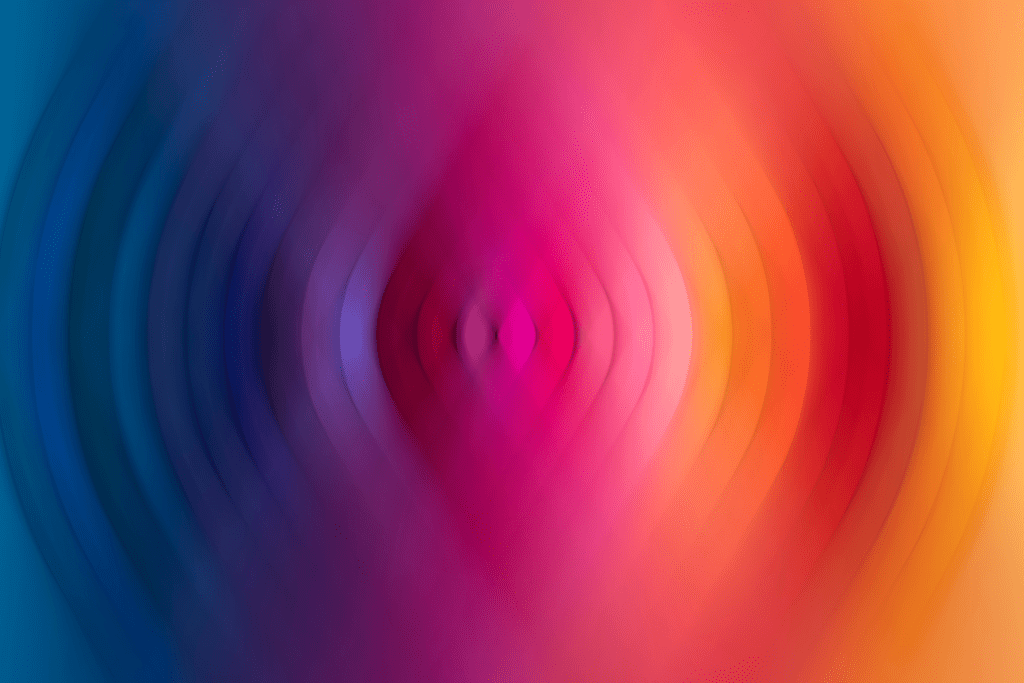 The importance of choice
In the world of cars, you can select the exact exterior colour you want, as well as the interior specification and your preferred sound system. Why is this important? Many people want choice, they want to have a product that they like and appreciate, one that maybe matches other products or colour schemes in their lives. Other reasons include being unique, standing out from the crowd, expressing a client's individuality and personality. These human traits also apply to the world of maritime.
Whilst this level of choice may not interest everyone, allowing choice is good for many as it overcomes barriers and allows for creativity to flourish. If we limit the choices the environments around us become the same, we will all dress the same and so on.
Solarglide's maritime creativity
Here at Solarglide we are a creative bunch, and new colours, fabric choices and coloured profiles excite us. Working closely with marine interior designers we know the same can be said for people working in the design sectors. On many cruise liners, ferries and yachts, the interiors are changed out after several years to create a new environment and refresh a space. Change in these areas is a good thing as it shows a business moving with trends and helps attract new customers onboard.
As Solarglide continues to grow, so do the choices and options available to our customers. We understand that our blinds and curtain products need to blend in with existing interiors. How do we achieve this? With fabrics and materials this is easy; an interior designer selects the patterns and colours that fit within the design proposal. But what about profiles, cassettes, headrails, and side channels? If these items are a colour that doesn't match an existing interior, they may look out of place and spoil the interior room design.
Powder coating
At Solarglide we offer the service of 'powder coating' which allows our customers to select a RAL colour of choice for cassettes, and any metal profiles associated with the makeup of our blinds and curtains. With this service the products become truly unique. Depending upon the size of the project, we can usually powder coat within 5 working days. This service is very quick compared to years gone by.Powder coating finishes include gloss or matt effect; the process also offers a waterproof protective layer which is essential for marine environments. The powder coated layer prevents rusting allowing the product to stay in good condition for longer.