Electric vehicles to transport Solarglide's maritime products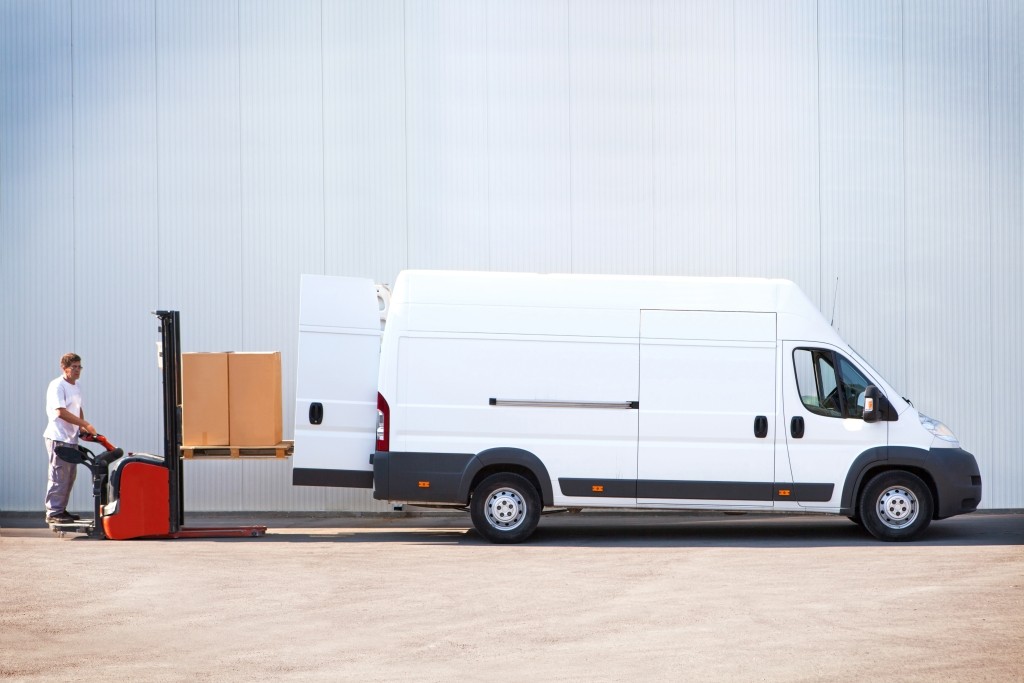 Solarglide have made the exciting step to invest in an electric van for all their business activities. The new van will come into operation in March 2023 and will replace the diesel van that will be handed back to the lease company. 
This decision aligns with Solarglide's strive to become net zero by 2025, as well as the fact that electric vehicles have become a lot more affordable over the past few years. 
The new electric van will be a Citroen e-Dispatch, it will be used for pickups, appointments, installations and surveys. 
The investment in an electric van will coincide with the Newcastle and Gateshead Clean Air Zone. The zone will improve the air quality and reduce levels of harmful nitrogen dioxide emissions from vehicles in urban areas.
For more information about the Clean Air Zone please visit: newcastle.gov.uk/our-city/transport-improvements/transport-and-air-quality/newcastle-and-gateshead-clean-air-zone
What are the benefits of electric vehicles for your business?
They provide a more cost-effective operation for your business
No congestion charge
Reduced tax liabilities
Low fuel tax
Eco-friendliness, electric vans produce no CO2 or NOx emissions as they drive around, meaning their widespread adoption has the potential to dramatically improve air quality, especially in urban areas
Cheaper running costs
"Before we invested in an electric van we had to make sure that there was the infrastructure in place to ensure that our van would be charged at all times. The city of Newcastle invested in a vast number of charging points that can accommodate all electric vehicles," says Paul Pringle, Managing Director of Solarglide.