Solarglide 'Deep Dive' Into Fred Olsen Cruise Ship Interiors. Lets Take a Closer Look
Solargle onboard The Fred Olsen 'MS Bollette'
At Solarglide, we live and breathe cruise ship interiors and it's exciting when we see some amazing interiors when we are out and about in the field. Modern interiors on board cruise liners, ferries and yachts are really starting to push the boundaries of modern design and they rival land-based hotels for their exceptional quality and charm. Onboard the Fred Olsen Ms Bollette did not disappoint !
Interior designers working within the maritime industry realise that people want to be pampered and feel comfortable when navigating the oceans. Gone are the days of seeing neglected spaces and unimaginative customer experiences, in the modern world, cruise companies need to stand out from the crowd. As the passenger ship market expands rapidly, ships must appeal to a wide age demographic to draw back existing customers and entice new ones onboard. Finding a balance can be a challenge because as humans we all have such different tastes.
Luxury Cruise Interiors with An Eclectic Touch
Unique passenger ship interiors can impact a passenger's experience significantly and a great interior can act as a magnet for passengers during long sea days or when relaxing on an evening. Whether it's a calming atmosphere, a particular colour scheme that appeals or the furniture and dressings, all factors play an important role in how passengers share their experience with family and friends after the voyage has concluded.
Other things to consider are current interior design trends – do the spaces appeal to the modern client? Does the design idea suit the age demographic that the ship is targeted at? Do the cabins match the design of the public spaces or is there a design imbalance? All these things are important.
Contemporary Marine Interiors With Traditional Themes
Solarglide recently visited the Fred Olsen Cruise ship 'MS Bolette' (formerly MS Amsterdam). In this blog we share and showcase some of the amazing interiors that were experienced onboard. The one thing we loved about the interior spaces onboard were how different they were to each other; each individual space was extremely well thought out by the designers. A great deal of thought had been put into the colours, materials, and the furniture – we were very impressed considering its an old vessel built back in the year 2000. The public spaces, whilst traditional in parts, were very modern and offered a nice peaceful experience for all onboard.
Deck 5 showcased the main lounges, and the interiors here did not disappoint. This included the piano room, the bookmark café, and the oriental tea rooms. All these spaces were very different in styles, but all worked together surprising well when travelling by foot between them.
Solarglide Anti-Glare Solar Screens Onboard Fred Olsen MS Bollette
It was also nice to see our signature Solarglide  'Anti-glare solar screens' onboard the navigational bridge of MS Bolette – installed before the vessel was renamed back in 2019. Anti-Glare solar screen assist with glare and heat control on the bridge area and are proven to make vessel navigation safer for both crew and passengers.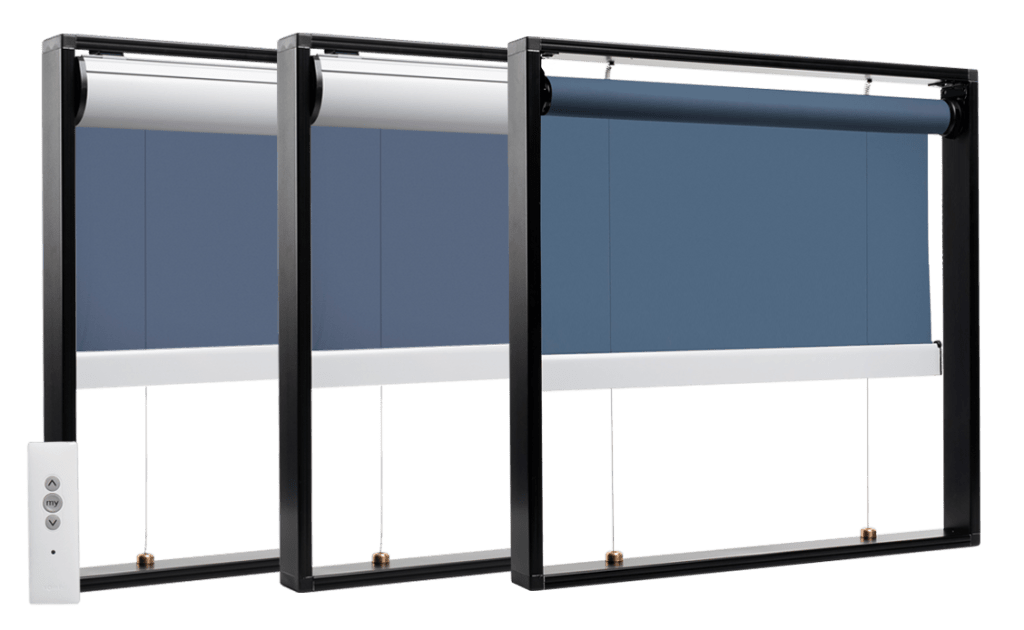 Looking for the ultimate anti-glare marine protection for your cruise ship, ferry or commercial vessel? Solarglide is the leading name within the marine blinds industry, servicing boat blinds, window film and Type Approved solar screen products throughout the shipping industry. The first company in the world to obtain Type Approval for marine solar screens, Solarglide are an internationally recognised marine company that specialises in an extensive range of luxurious solar blinds for commercial ships, cruise liners, military crafts, accommodation modules, offshore cranes and ferries.
For more information on any of our products, please contact : [email protected]