Reducing our impact with the DHL Go Green Plus Scheme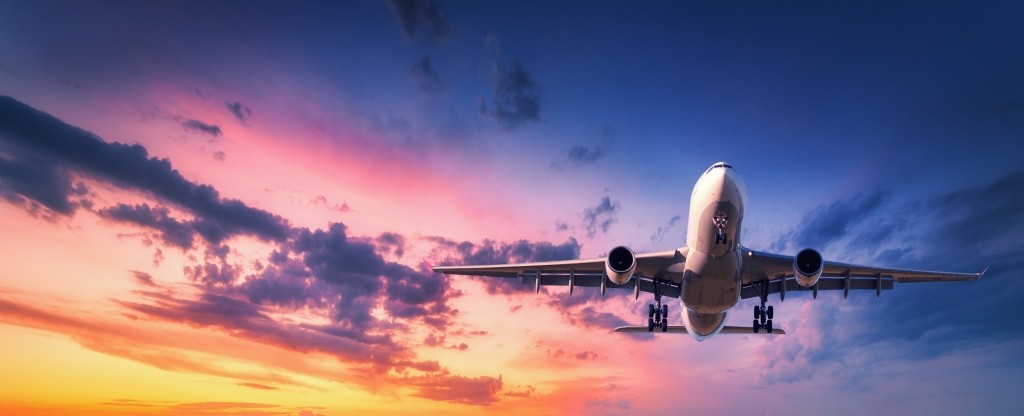 As a carbon forward thinking company, we are looking for ways to reduce our carbon footprint. With a global reach, we transport goods all over the world, exporting our products produces a large amount of CO2.
Approximately 90% of our international exports are handled by DHL Worldwide couriers (the remaining 10% by other local freight forwarders) and 100% of domestic UK shipments are handled by DHL UK courier services.
Last year we made the company decision to sign up to the DHL's Go Green Plus scheme which helped us to reduce carbon emissions associated with our annual shipments. This reduction is possible using Sustainable Aviation Fuel (SAF). SAF is produced from agricultural waste, used cooking oils etc, which is blended with traditional jet fuel and used in cargo planes. The scheme allows our business and other DHL customers to bring down their scope three emissions, which are indirect greenhouse gas emissions associated within a company's value chain.
Our impact
We have been part of the DHL Go Green scheme for over a year, joining in early 2022. In 2022 DHL managed 9.45 tonnes CO2e Tth associated with our shipments. This included shipments to the UK, The Netherlands, Spain, France, and Singapore. Out of this value we were able to offset 4.35 tonnes CO2e Tth through the Go Green Plus scheme using SAF.
A word from our Managing Director Paul Pringle –
"At Solarglide we are continuously looking at every internal and external business process in relation to our carbon footprint. Transportation of Solarglide products is the essential lifeline of the business, an area that will continue to grow as the company grows. By reducing our carbon emissions that are directly associated with our customer shipments, we are helping to reduce our impact on the environment. We encourage other organisations to review and evaluate their own processes as this is a collective initiative; if we band together, we can make an even bigger impact. It's encouraging to see that the UK is leading the way in this green initiative."
If you would like to find out more about the DHL Go Green Plus scheme please visit: https://dhlguide.co.uk/sustainability/gogreen/