This month, marks 15 years since we launched our business, this momentous milestone showcases the team's hard work, resilience and determination.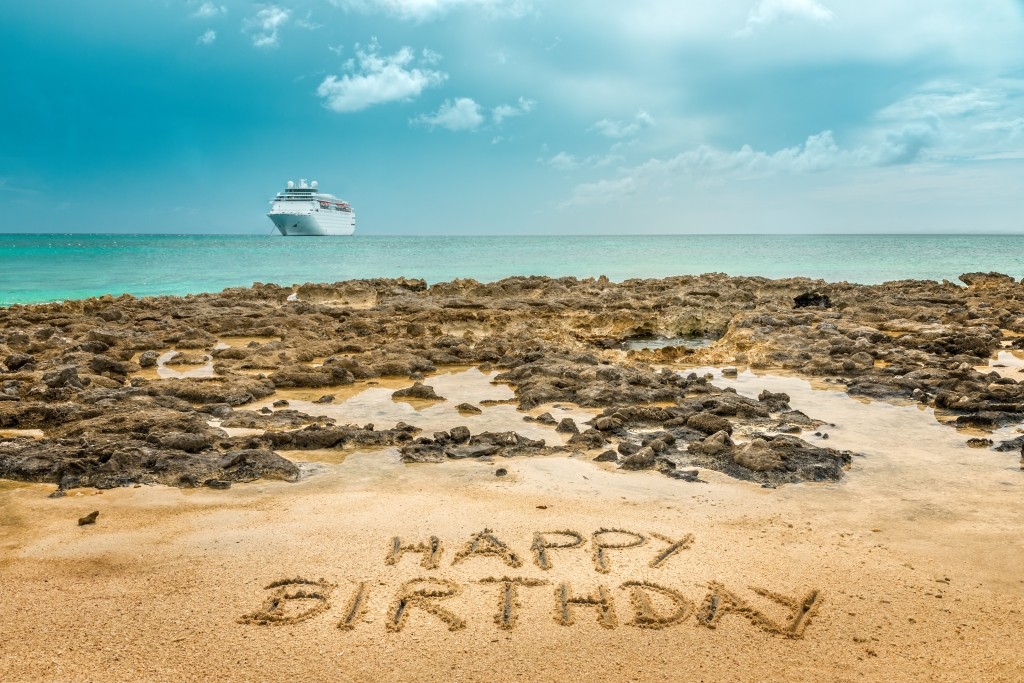 Managing director – Paul Pringle created Solarglide Limited from his flat in Leeds, England in February 2008. In contrast to growing concerns from friends and family regarding the huge risks of starting a business during a financial crisis. As the company grew, Solarglide moved from Leeds to Durham and then finally to Newcastle upon Tyne. As once the biggest shipbuilders in the world, it was fitting that Solarglide found their home in the North East.
Managing Director – Paul Pringle explains –
" 2008 brought disaster to the shipbuilding sector. Shipyards, particularly those in China, who have been used to seeing their order books filled years in advance are suddenly finding that due to a lack of finance. Buyers are seeking to pull out of contracts wherever possible. Everyone said I was crazy at the time looking back; but I felt I must take risks in business to gain rewards and my goals were clearly mapped out for the long term. So that's what I did, and the rest is history "
Continued –
" Crisis aside, 2008 saw the launch of Solarglide into the international maritime sector. Like many small businesses we started off slow, but quickly gained a reputation as a reliable supplier to ships globally. In 2008 Solarglide only had one product in its range – 'Anti-glare bridge solar screens' for the wheelhouse of a ship. Other products were just ideas at this stage. As our agent network grew, so did our sales."
Fast forward to 2023 and Solarglide now have over 20 products in its range, with over 15 new products in development over the next 24 months. Solarglide remains faithful to solely serving the maritime sector and supply  both UK and international marine clients. Our market has expanded from the commercial shipping sector to offshore, cruise and ferry, yachts and super yachts with over 15 international partners distributing our products globally. This combined with in-house manufacturing, and a large team of installation engineers has allowed us to grow quickly again after the pandemic. Solarglide now supply to companies such as Disney Cruise Line, Royal Caribbean, Warner Bros Studios, MSC Cruises, Vships and Balearia as well as working alongside shipyards, interior designers, naval architects and private boat and yacht owners.
Managing Director, Paul Pringle says,
" Today's success would not be possible without my team; they are knowledgeable, hardworking, and dedicated to providing the best service possible "
Happy Birthday Solarglide.