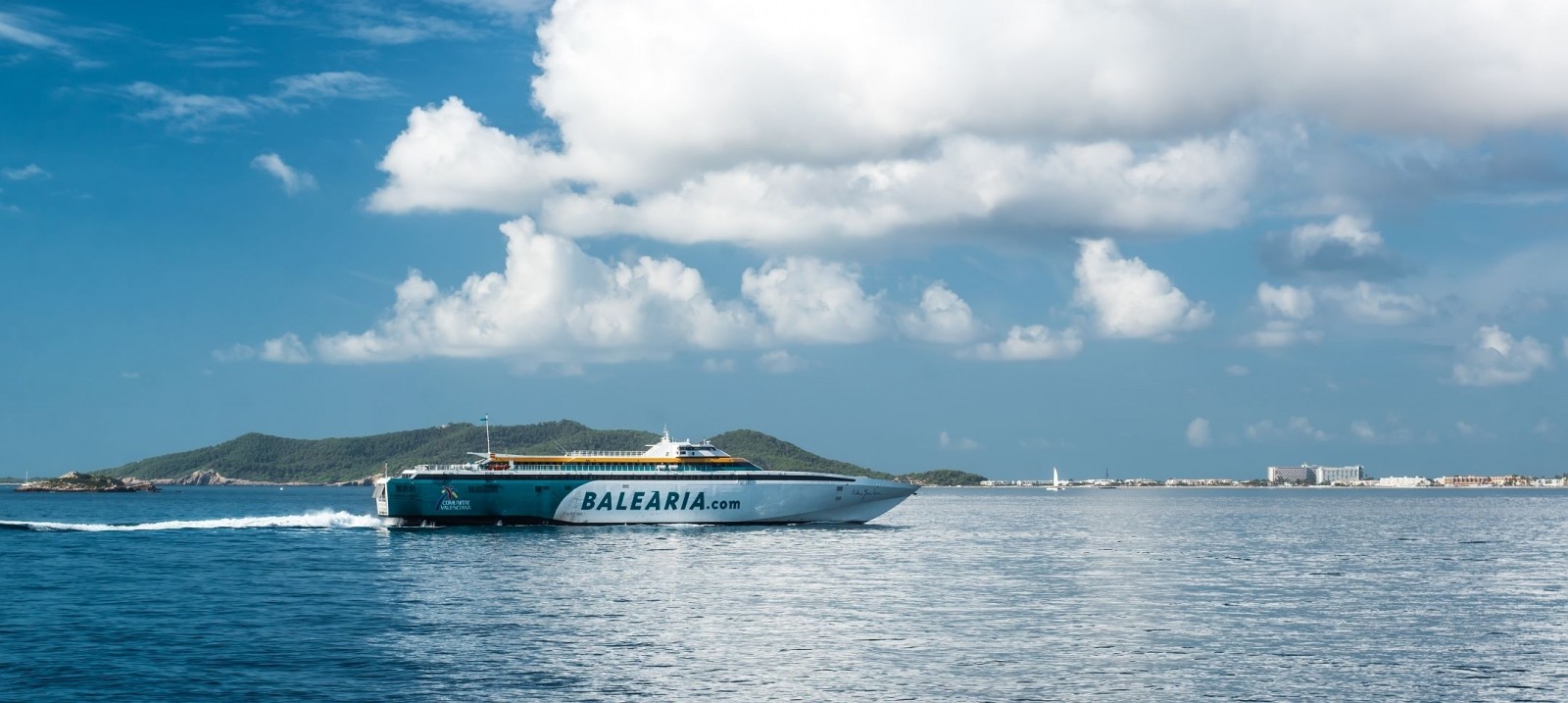 Going the extra mile in a pandemic; marine travel starts up again for Solarglide
The Challenge:
We were approached by Spanish ferry company, Baleària Ferries, to provide our solar screens for their Ro-Ro/Passenger ship vessel Sicilia. Having installed products on a large percentage of Baleària's fleet we were very familiar with the company.
Due to the pandemic restrictions, our service team had been unable to travel the world as usual to survey and install our products. However, on this occasion, due to the awkward shapes, obstructions and angles of the vessel, the crew weren't comfortable with taking the measurements for the screens in case of error.
The second challenge came in the form of placement. The captain of the Sicilia didn't want the bulkhead above the windows to support the cassettes. As this is generally where cassettes are placed, we needed to carry out a survey to find an alternative solution.
 The Solution:
Thankfully, the UK government changed the rules on international travel in September 2021, which meant one of our engineers was able to travel to Ibiza to conduct a survey of the Sicilia. While the timeslot available to carry out the survey was tight due to daily ferry operations, our UK team and local agent based in Madrid were able to organise flights, accommodation and COVID testing. As our whole service team has been double vaccinated, we're all able to travel without lengthy periods of quarantine, providing a negative test is given.
Our engineer travelled 3,434 miles to survey 39 windows within one morning, while adapting to the vessel schedule and providing the government with all the necessary COVID paperwork.
To tackle the challenge of avoiding the bulkhead, we designed and manufactured 78 bespoke bracket which were then screwed into the brass outer frame of each window, utilising existing window screws. This also meant the screens avoided all window obstructions such as Clearview window wipers and junction boxes.
The Results:
The survey resulted in a sound solution for the initial mounting challenge. The bespoke brackets formed a solid base for mounting the cassettes on the vessel and the captain and crew were very happy with the solution.
The Sicilia is now fitted with 39 silver filmed solar screens to keep the bridge cool and free from solar glare. The screens are operated with a double pulley mechanism and will improve visibility, keep the crew cool and increase overall navigational safety.
The screens are covered by a seven-year mechanical warranty and are approved by Lloyds Register.